"Argento e oro"
June 2nd, 2019, 19h
Argento e oro is metallurgy, alchemy, joining fragments together. Argento e oro, Italian for silver and gold, features words in a new order and with a strange rhythm. Nevertheless, Argento e oro feels right. For Argento e oro, How To Show Up? has invited Holly Childs, Teddy Coste, and Rosie Haward to share published work, new work, and work in progress.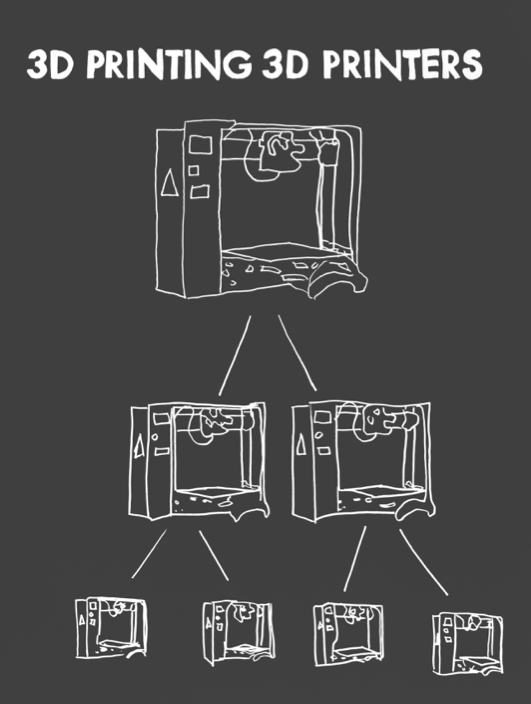 Rosie Haward, The 35th Academy Award, 2019:
Holly Childs, Confetti, 2019:
Teddy Coste, Vampire Poem, 2019:
Rosie Haward (UK/NL) is a writer and podcaster whose work revolves around questions of queerness and time. Her short stories can be found in Orlando magazine, the anthology On Bodies (3 of Cups Press), and the journal Digressions. Past episodes of the podcast Textual Feelings, which she co-presented with Matty Hemming, are available at textual-feelings.tumblr.com. She is currently based in Amsterdam.
Teddy Coste (FR/GR) is an artist who currently studies at the Piet Zwart Institute.
Holly Childs (AU) is a writer researching languages and feelings of systems. A 2017 postgraduate researcher at Strelka Institute, Moscow, and author of Danklands (Arcadia Missa, 2014-7) and NoLimit (Hologram, 2014), co-author of audio performance Hydrangea with J. G. Biberkopf (2017-9); Patternist, a sci-fi urban exploration augmented reality game (2017-8); and writer for Angela Goh's Uncanny Valley Girl, (2017-9).